Don't just engage. Ignite.
If you want your message to spread like wildfire, you need to spark the interest, ignite the passion and fan the flames.
Firebrand Strategic Marketing is a boutique marketing communications consultancy specializing in developing and executing integrated marketing strategies that allow brands to connect meaningfully with today's plugged-in consumers.
We work with brands and companies who are passionate, purpose driven and ready to create content and conversations that make the world a better place. More than ads, more than likes, we find the intersection between the things a brand wants to convey and the audience wants to hear, discuss, and act upon. We hone in on a brands goals, identity and opportunities for to create meaningful and measurable connections with the right audiences.
Purpose driven modern marketing. For passion driven brands.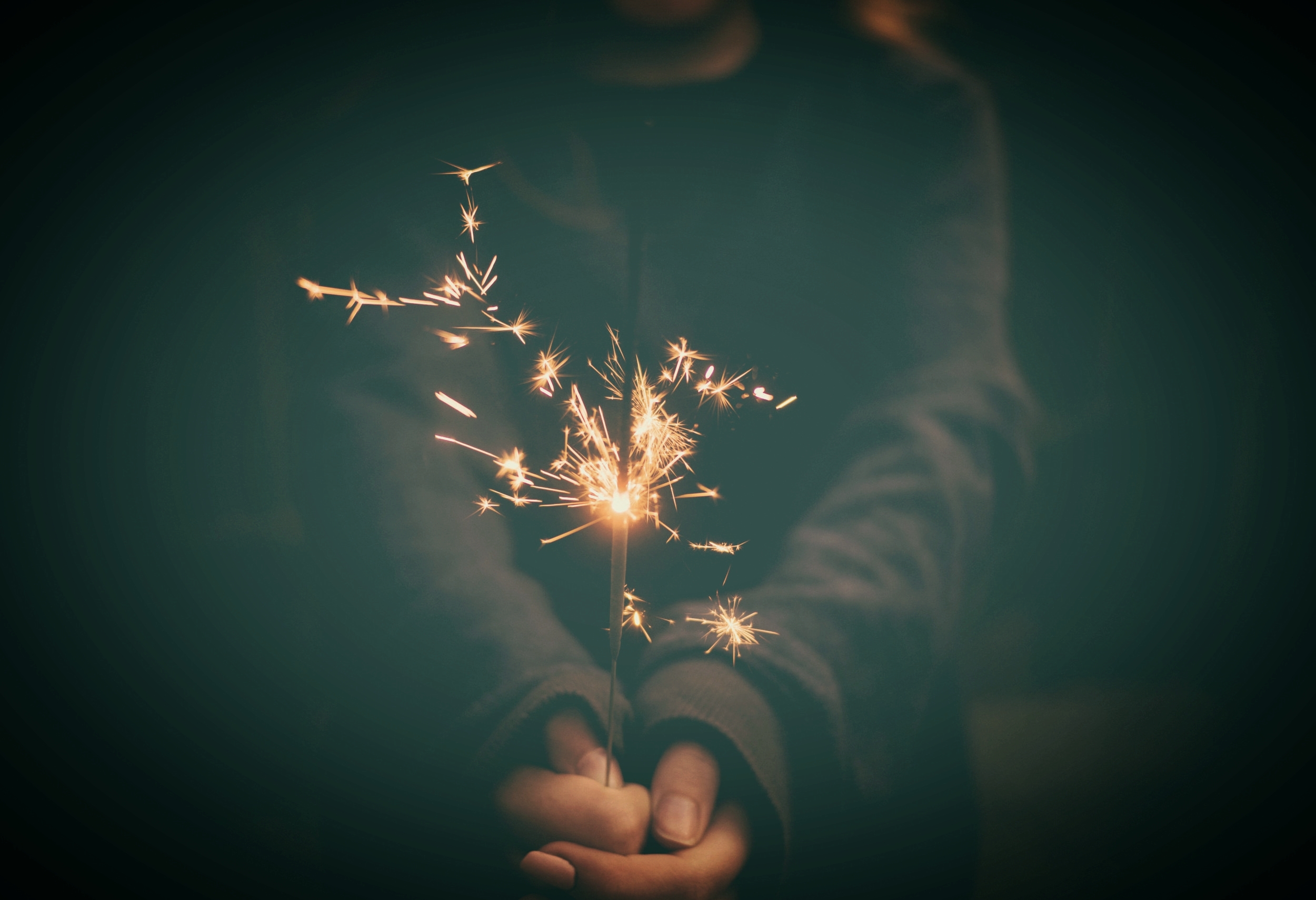 01.
STrategy + Creative DIRECTION
Success starts with a purpose driven, integrated marketing communications strategy. A highly targeted strategy built from a thorough understanding of your audience and what matters to them is the integral first step and lynchpin in achieving your big brand goals.
02.
Content Marketing + DIGITAL ADVERTISING
From 'Always On' Content that represents your brand's personality and connects with your audience on the daily, to major campaigns and milestone marketing, we hone in on the content marketing and digital advertising mix that's right for you and bring it all to life.
03.
MEDIA AND PUBLIC RELATIONS
Every piece of content someone else creates on your behalf not only helps tell your story and reach new audiences, it also helps improve SEO and PPC. From pitching mainstream to engaging influencers, we take a modern approach to PR that complements your digital strategy.
04.
Training + SPEAKING + MANAGEMENT CONSULTING
Your employees and in-house teams are the best brand ambassadors you could ask for. Equipping them with the tools, training and inspiration they need to help build your brand is just good for business. And when they need support, we're happy to link arms and lead the way.